Ganre:

Arcade

Version:

1.7.3

Developer:

Keplerians

Requirements:

Android 4.1

+

Update Date:

25.03.2020

Publication date:

02.05.2019

Rated for:

16+ years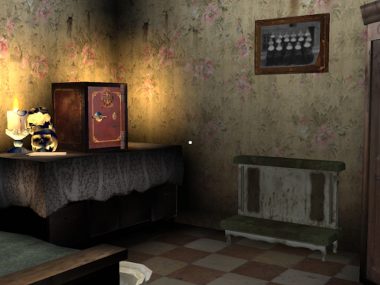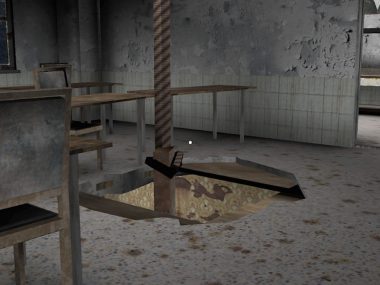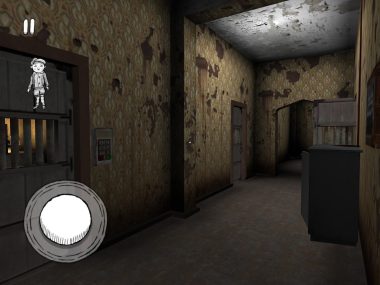 The description of Evil Nun: Scary Horror Game Adventure
Who can be imagined in the first place when you think about kindness, mutual help and humility. Probably, someone will remember a grandmother or a nanny, but most of all nuns correspond to this description. Women who have dedicated their lives to this difficult fate have little in anyone in real life cause some kind of negative feeling, much less fear. But the developers of the game "Evil Nun" are ready to try to dissuade you from the harmlessness of these modest cute good-natured women.
What makes you feel a sense of calm in the presence of novices monasteries?  Surely their humble face without makeup, framed by the white ribbon of their black attire. But this image will change overnight if the owner of a monastic cassock makes a deal with a demon or devil and loses her good soul. In this case, her face will overshadow the grimace of horror and the desire to kill anyone she wants or sees. In Evil Nun, you can be with your character on the other side of your gadget monitor in a scary and abandoned boarding school.
But it's not that scary yet, it really makes blood start to feel foreboding at first, and then understanding that there is someone else in the building. Moreover, this someone does not pursue good intentions, his goal is the merciless destruction of all those fortunate enough to be among these walls. The goal of the hero, of course, to get out alive from this gloomy building.
A creature in the vestments of the hellish nun with all its might will try to prevent this. The gloomy ghost hears everything and it's not so easy to hide from him, so you have to try not to catch the eye of your dark opponent, and also skillfully use the moments when this demonic entity turns away or gets distracted. You have to solve interesting puzzles, so that you can move between locations that will be served by classes and other rooms of the orphanage.
It's scary that the hero is initially difficult to speculate on how you can resist your diabolical opponent, so you'll have to navigate along the way, relying only on cunning and ingenuity. A couple of hours in Evil Nun will make you sweat from the heat of the events happening to your character.
Download Evil Nun: Scary Horror Game Adventure