Ganre:

Simulations

Version:

0.21.4

Developer:

Supersolid

Requirements:

Android 4.1

+

Publish Date:

13.07.2019

Rated for:

7+ years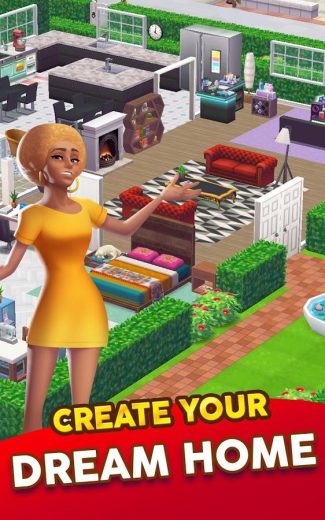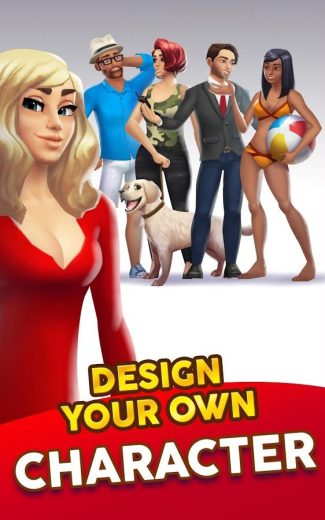 The description of Home Street – Home Design Game
Home Street is a real-life simulator in which you can do everything that you could not really do. In the beginning, you need to create your own unique character who may even be like a real person – this shows how thoughtful the character constructor is in this game. There is no storyline in Home Street as such, the player under the control is given a character which he himself created and builds a life for him that he wishes, especially since there is full freedom of will.
As the gameplay will open access to the history of some characters, but it is difficult to call it a full story. Before players open wide opportunities in a huge world.  In addition to the appearance of the character, you can create your dream house and arrange it to your liking. In this house you can meet with friends and other people. In the course of the passage, the character will reveal his talents and receive various achievements that can be immediately shared in the social.  networks. The game is the most customized for modern society.
The character needs to get a job in order to live for what, later you can create a business. The game is hidden a lot of nice bonuses and gifts that will be useful for home improvement or to perform complex tasks. High-quality graphics in Home Street does not have excessive sugary, it is very nice to the eye. All small details are worked out in great detail, small decorations for the house, small details of life with which the interaction is worked out quite qualitatively. Serious drawbacks in terms of graphics are almost absent, which makes the game also beautiful!