Ganre:

Action

Version:

1.2.5

Developer:

Fortafy Games

Requirements:

Android 4.2

+

Update Date:

12.06.2020

Publication date:

12.07.2019

Rated for:

7+ years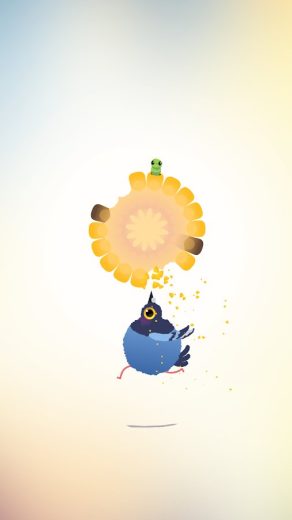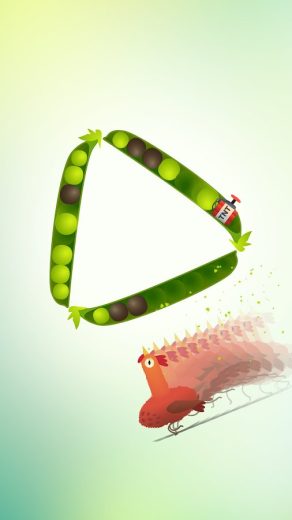 The description of Pigeon Pop
Pigeon Pop is an extremely cool toy in which you need to skillfully control a funny bird. Feathered, under the control of the player, is in constant movement around the fetus. Your task is not just feeding a restless pet. The bird should be protected from various inclusions.
Plot
Gamers should in any way possible to bring the birds to the fetus. However, do not think that the fulfillment of this mission will be easy for you. It is necessary to fly up to the target carefully, because the player will have to simultaneously press a certain set of buttons.
If the feeding process is completed successfully, then for some time the bird will forget about the hunger that tormented her. Since the pigeon is in continuous flight, the player will have to focus all his attention on the display of the gadget. As a result, the time killer becomes not only dynamic, but rather difficult.
Game Description
The feeding process is also distinguished by the fact that among the many delicious and juicy grains there are some bad ones. In order not to eat them, you have to click on the screen with high accuracy. To prevent the pigeon to get enough of trying and evil insects. The player's path to the Pigeon Pop final consists of 100 levels, at each of which he will have to demonstrate an excellent reaction.
To begin with, the user will be only one dove. Other birds will be securely blocked. With the overcoming of new levels, you will get access to other birds, which will differ from other birds by their appearance. All food intended for eating is placed by the creators of the toy in the center of the playing field. Here it will constantly rotate counterclockwise.
At this time, your pigeon will begin to move in the opposite direction, trying to get to the edible seed. As soon as her beak reaches the next grain, immediately tap the screen! To diversify what is happening on the screen of the gadget, the developers of Pigeon Pop decided to break it into levels. At each of them you will have to face difficult challenges. The function of the game currency here is assigned to green worms, which will help the player to unlock the new birds.
Features
When describing the features of this positive time killer, it is worthwhile to dwell on:
A large selection of birds;
Many levels filled with various surprises;
The lack of donation;
Pleasant and fun design;
Easy management.
If you have enough time at your disposal, do not hesitate to launch Pigeon Pop.