Ganre:

Action

Version:

2.0.9

Developer:

Boomerang Games

Requirements:

Android 4.1

+

Publish Date:

04.07.2019

Rated for:

12+ years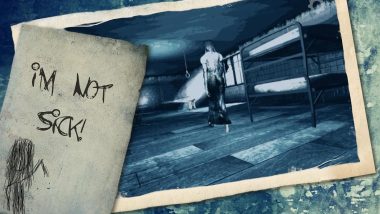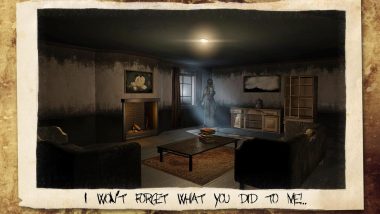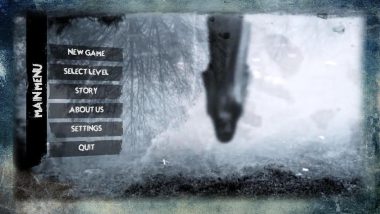 The description of The Fear : Creepy Scream House
The Fear: Creepy Scream House – A game that in its ominous and gloomy atmosphere is in no way inferior to other popular horror. The protagonist Mike fights with the spirit of his deceased wife, Martha, who kidnapped his family, consisting of a daughter and wife. Mad and insidious Martha lured her ex-husband to a mystical and terrifying mansion, which is inhabited by various supernatural beings, evil spirits and bloodthirsty spirits. In the darkness of dark rooms horrible things happen. Mike will have to examine more than one such mystical and horrifying room in order to save his loved ones.
The man has at hand only a flashlight, which at least a little illuminates his path in the mysterious labyrinths of a terrible house. Finding the various things needed, Mike tries to protect himself from the evil monsters and ghosts that attack him. You have to go to all sorts of tricks and tricks to protect yourself in order to save your beloved wife and daughter, because finding them is so difficult in this oppressive frightening atmosphere, where the vengeful spirit of the deceased wife, thirsting for blood, pursues you.
Immerse yourself in a mysterious mystical atmosphere, filled with despair, fear and incomprehensible mysterious secrets. Immerse yourself in the chilling world inhabited by other creatures beyond the grave. Be always on guard, because at any moment you can face an incredible danger. Do not give in to fear, otherwise it will swallow you up with your head, which will play into the hands of the sinister Martha. Be extremely careful, because every little thing can be a hint in finding your family. Incredible intriguing feelings and modern graphics of high quality will help you with this.