Best Billiards Games for Android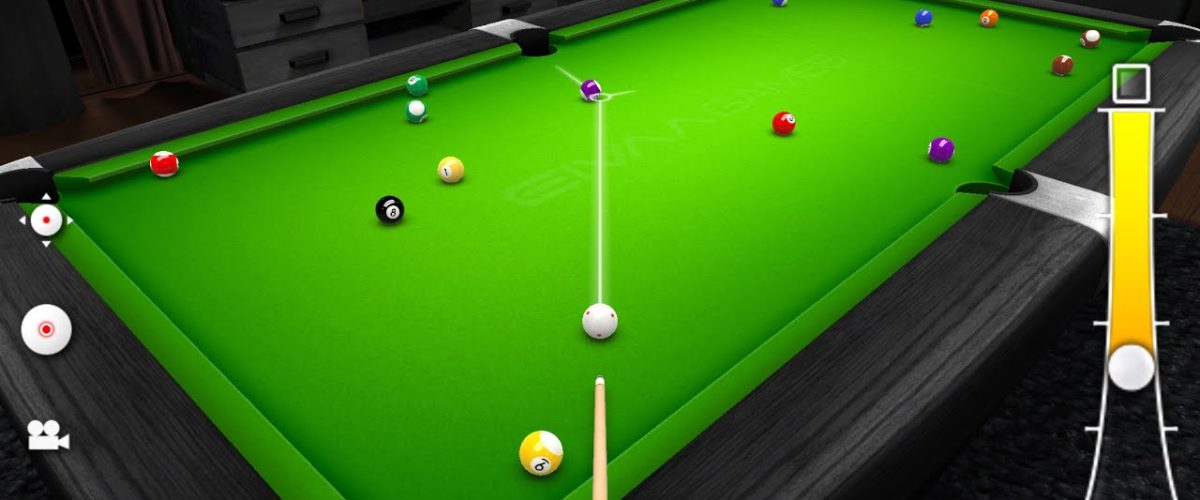 If this is one of your favorite games, but you can't enjoy it because you don't have a table at home, nothing happens because you can find the best pool games on Android and you won't want to stop. The truth is that there are a large number of titles available, but not all of them adapt to your tastes.
If you don't want to spend too much time trying and removing games until you find the perfect one, stay and browse through everything on this list. That way you'll discover which one suits you best, and you can start playing right away.