Best Gacha Games for Android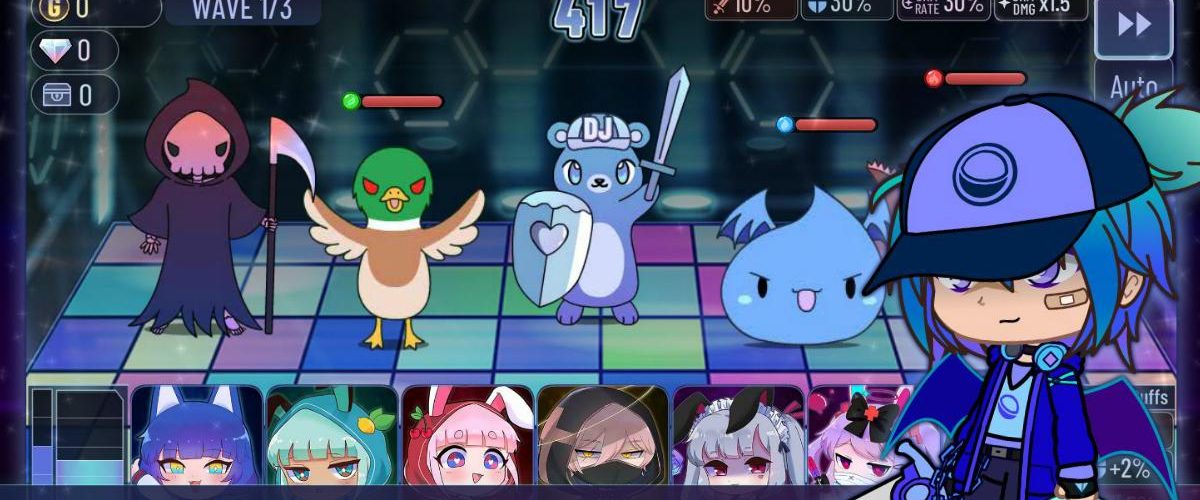 Gacha games are quite popular these days. The most popular ones have millions of installations, and even the smallest ones have devoted fans. The games have a certain style of play. They usually have old-school JRPG combat mechanics, as well as very long storylines, different types of special events, and sometimes PVP. However, the hallmark of a gacha game is the gacha element.
You summon characters using in-game currency or in-game items (often called pools). As the game meta changes, it becomes necessary to build and rebuild your team several times, and this helps keep things interesting. Also, once you assemble a good meta team, the damage you can do is insane.
Some treat this mechanic more friendly than others, and it helps separate them from the pack. With that in mind, here are the best gacha games (mobile role-playing games) for Android! Note, free games are constantly changing, with new events, characters and mechanics being added. Most of what we've written here still applies, but by the time you read this, they will all have grown and changed at least somewhat.