Best Idle Games for Android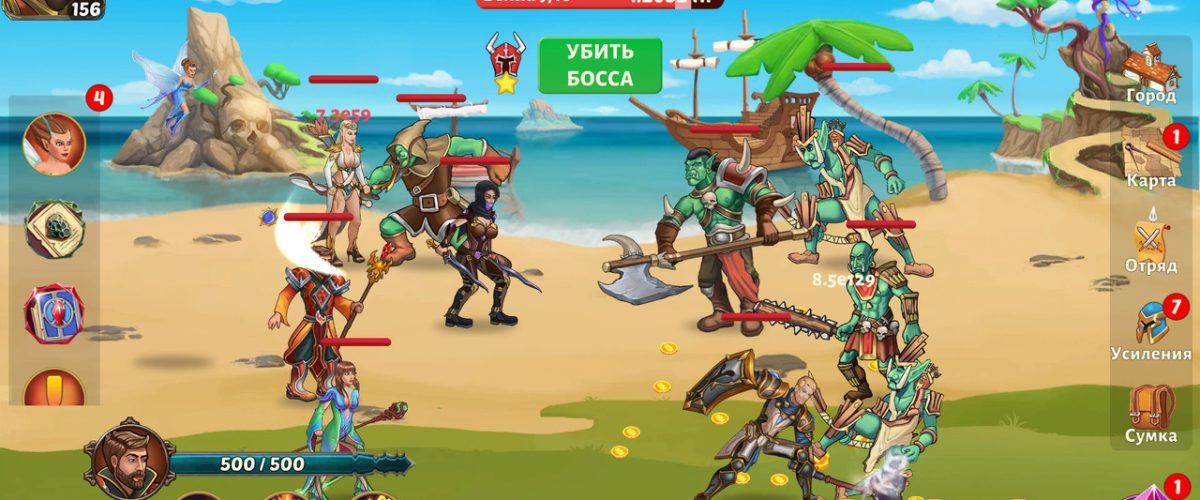 Clickers (aka idle games) are not suitable for all gamers, but still popular. Collected the best representatives of the genre on Android.
Idle games are an amazing and strange genre with simple, if not primitive mechanics. In these games, we simply click on the screen (hence the second name) to start the process of creating an object or to collect accumulated currency, materials and resources. It sounds more complicated than it looks, because the whole essence of gameplay in such titles is reduced to the fact that we click, wait, install upgrades and repeat the cycle all over again.
You can find hundreds of different idle games on mobile devices, but not all of them are equally good. In this selection you will find 15 of the best clickers on Android. The extensive catalog of idle games from the developers of the Naquatic studio is also worth mentioning.