Best Idle RPG Games for Android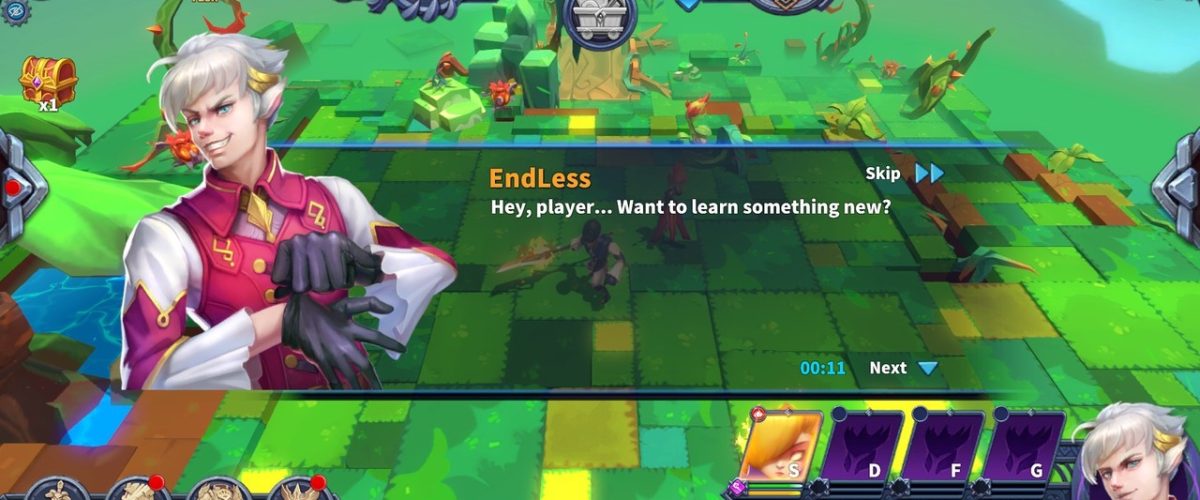 Idle Heroes is a Fantasy, MMORPG and Strategy-based game developed and published by DHGames for Android and iOS platforms. It is a rather addictive game that allows the player to join millions of other players around the world and begin their journey from Sara Forest to High Heaven and try to lead their group of heroes into ancient ruins to defeat the force of darkness.
The game has a new idle system that allows the player to train their heroes while the character is unavailable, when the character character returns, their soldiers will be stronger and ready for battle. There are several characters in the game, which consist of several classes – each class has its own unique capabilities and abilities. Choose one of the themes and enter the stunning game world to complete your tasks.
A player character can interact with another player, join a team, and begin an adventure against deadly dark forces. Each complete quest will provide huge rewards that the player can use to upgrade their character skills. Over 200 heroes to choose from, different game worlds, lots of upgrades, collecting items, achievements and multiple modes. These are the main features of the game. Idle Heroes also offers excellent game customization, simple controls and enjoyable gameplay.