Best Hypercasual Games for Android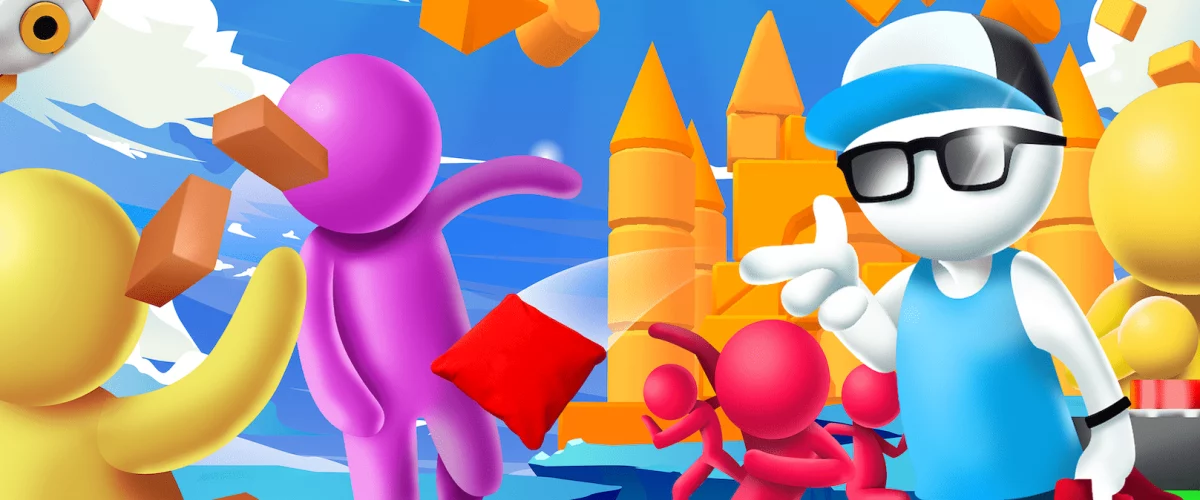 A hypercasual game is a mobile video game that does not require much effort for gameplay. The peculiarity of hypercasual games is that they are mostly free, have a simplified user interface, and do not require special training or instructions for gameplay. They mostly use 2D design with a simple color scheme and light, effortless mechanics that are often infinitely looping.
Do you only have a brief moment of time for fun and don't know what games to play? Don't worry, we've put together a bunch of games for those who prefer short stretches of gameplay. Download one of them and enjoy! The good news is that the games we've prepared for you are pretty easy to learn. Just a few taps on your phone and you can master a new casual game. Choose the game you like best and enjoy its amazing graphics and amazing sound effects.
Still looking for casual games available for Android and free? In this article you will find dozens of our best Hypercasual games, as well as other popular mobile apps in hot categories.