Best Stylised Games for Android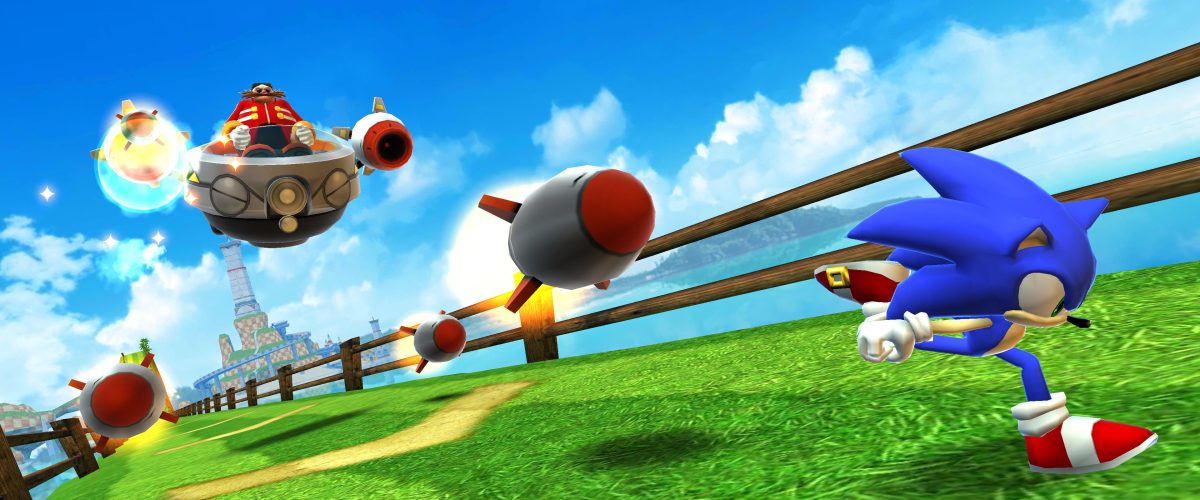 No matter how you like it, the picture remains an important criterion for choosing a game. We have collected games for Android, the level of graphics in which is not inferior to computer and console projects.
The era of tetris and snake is long behind us – mobile game market is full of modern games, which in quality and graphics are not inferior AAA-projects on PC and consoles. But behind the beautiful picture can be nothing – in the pursuit of the developers often forget about the other gameplay mechanics.
We have tried and collected games for Android that will impress you with graphics, gameplay and other details.