Challenge Your Mind with our Collection of Puzzles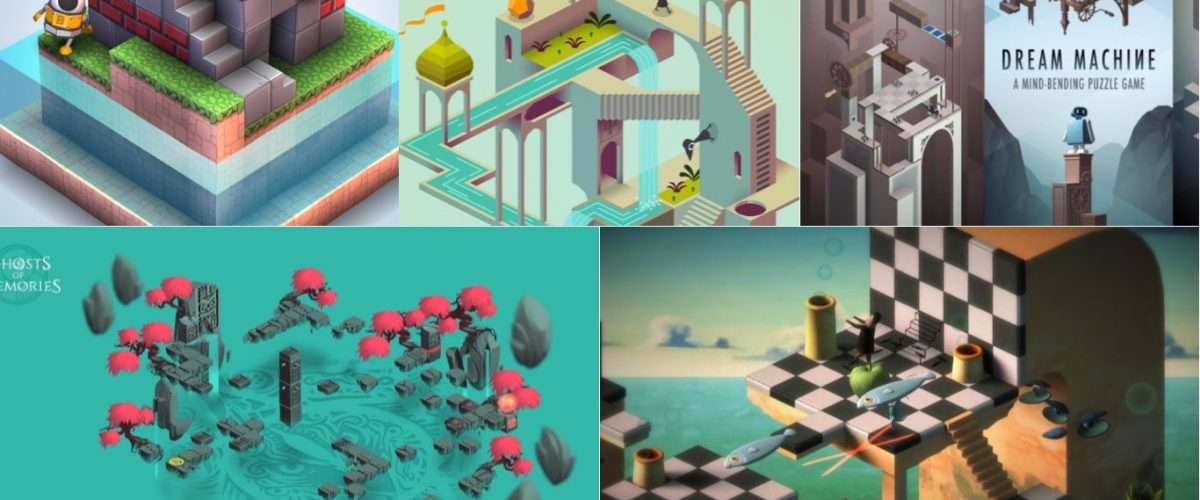 Category "Puzzles" on our website offers a wide selection of different games and tasks for those who love solving complex puzzles. Here you can find both classic games such as chess, dominoes, card games, as well as more modern puzzles such as fifteen puzzles, crosswords, sudoku, mosaics, and many others.
In the "Puzzles" section, you will find puzzles for every taste and level of complexity – from simple tasks for beginners to more complex and even professional puzzles. It is an ideal place for those who are looking for entertaining games that help to develop logical thinking, improve concentration, and enhance problem-solving skills.
Moreover, the "Puzzles" section can be a great place for spending leisure time with family or friends. Our puzzles not only help you to have fun but also strengthen your interaction and improve communication.
Our collection of puzzles is constantly updated and expanded, so every time you visit the website, you will find something new and interesting. We also offer tips and solutions for those who are stuck on a particular level or cannot solve a particular puzzle.
So, if you are looking for an entertaining and developmental game, check out the "Puzzles" section on our website. We are confident that you will find a lot of interesting and useful things here!