Best Puzzles Games for Android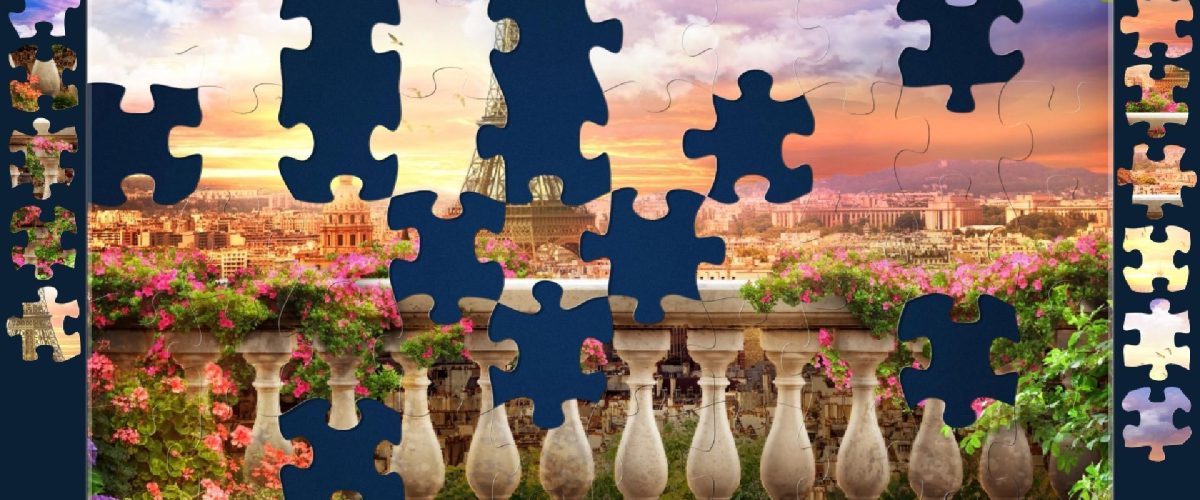 Sometimes, even though there are hundreds or thousands of exciting games on Google Play, we look for the most classic and simple ones to pass the time. Piece by piece puzzles they are still one of the best entertainment alone, with friends or family we can have, and with these games you will spend hours putting together all the pieces of the thousands of puzzles available.
The advantage of the puzzle assembly apps we have on Android is that we can choose the one that best suits our tastes. This means that we can choose the difficulty of the puzzles as well as their theme. You won't have the same experience as touching cardboard pieces, but we assure you that you'll be heating up the coconut for hours to put every last piece in.