Top PvP Games for Android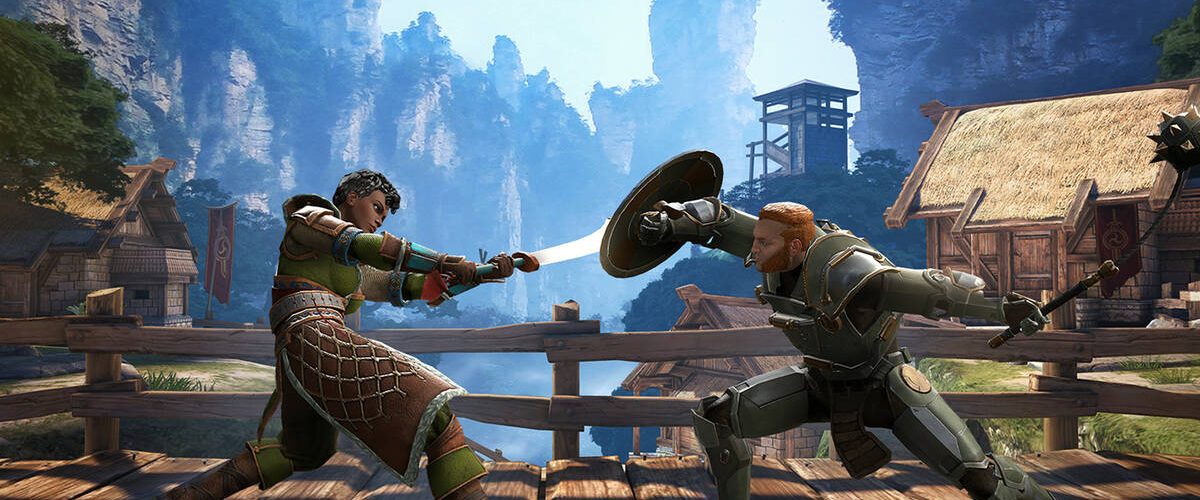 PvP games on android (also known as "player vs. player") is a type of multiplayer battle between two or more real players from around the world. The term PvP games is most commonly used in role-playing games and MMORPGs. You can gather in parties and guilds, raid dungeons, complete quests, kill bosses, or fight other players in glorious PvP combat.
Before you the best PvP games for android at the moment. You can download them to your smartphone or tablet and play anywhere. Come here more often, the list is constantly updated.