Best Low Poly Games for Android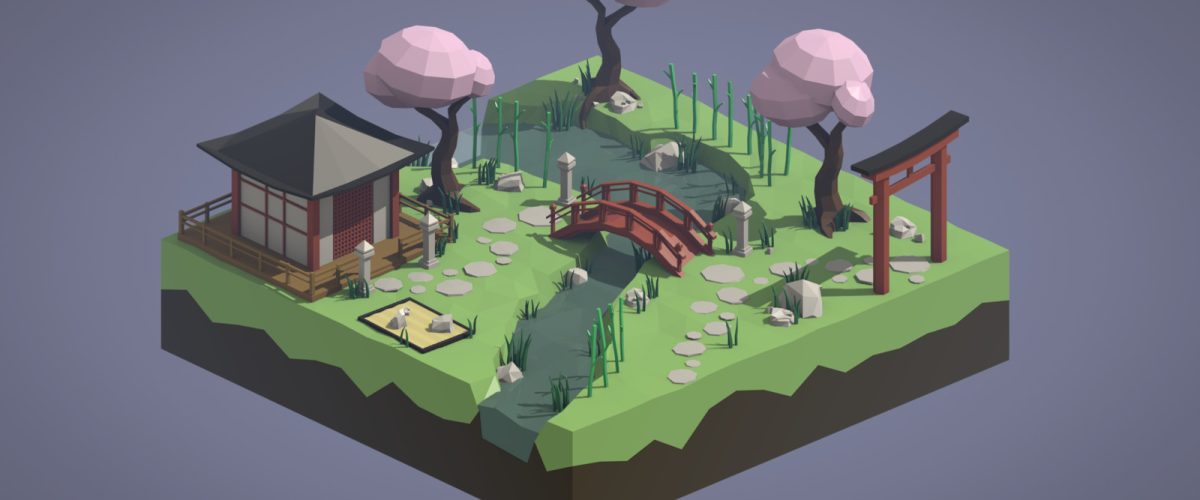 From the time of the first video games developers have tried to create an interesting attractive visuals. One of the main characteristics of the old consoles was the number of colors and refresh rate. Nowadays, game designers have been able to achieve a level of almost photorealistic graphics.
However, many game-makers do not need this – they deliberately make the highlight of their game unusual, creative visuals, which attracts despite the fact that the game clearly loses to the competition in terms of photorealism.
Low-poly graphics is characterized by a relatively small number of polygons, which makes the characters, objects and locations look angular. In the recent past, such a picture was used because of the low performance of computers, but now it has become a kind of digital art – we offer to enjoy it in our selection.