Best Stylised Realistic Games for Android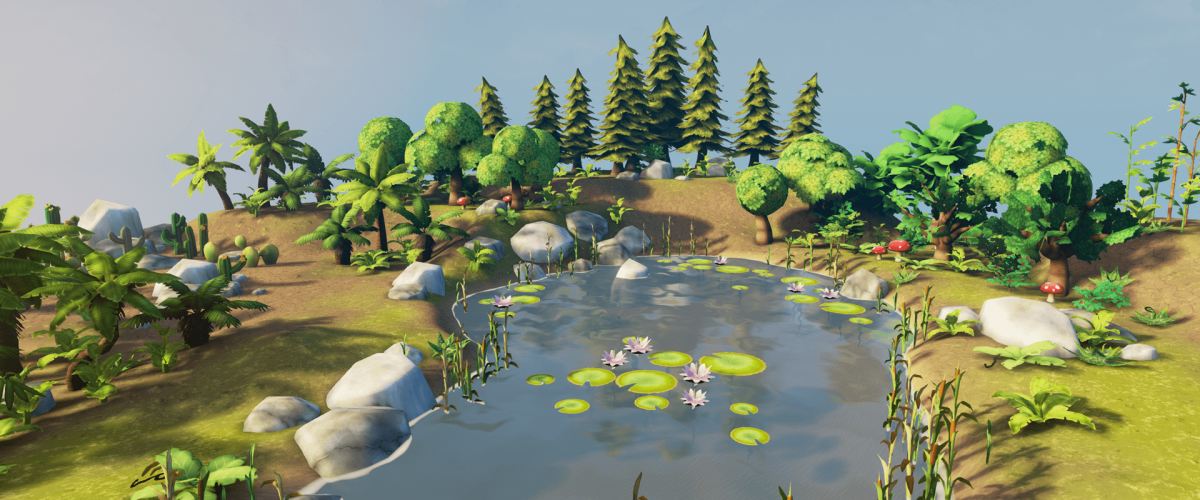 Do you own a modern Android device? Then you would not refuse to check its capabilities to the full – the processor power and screen quality – all this is best able to demonstrate the games with sufficiently complex and beautiful graphics, which in Google Play, as it turns out, are not so little.
What are the best graphics on Android? Eye-catching landscapes and lifelike characters, console animations, and stunning detail – it's all there in our selection of games.